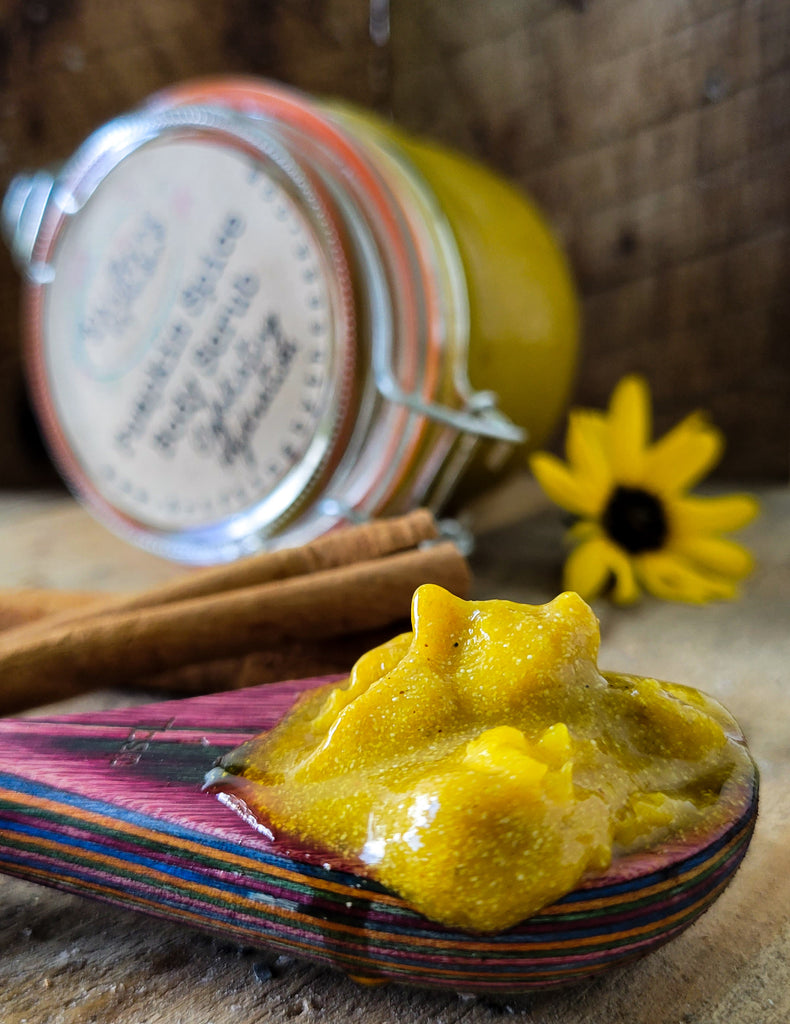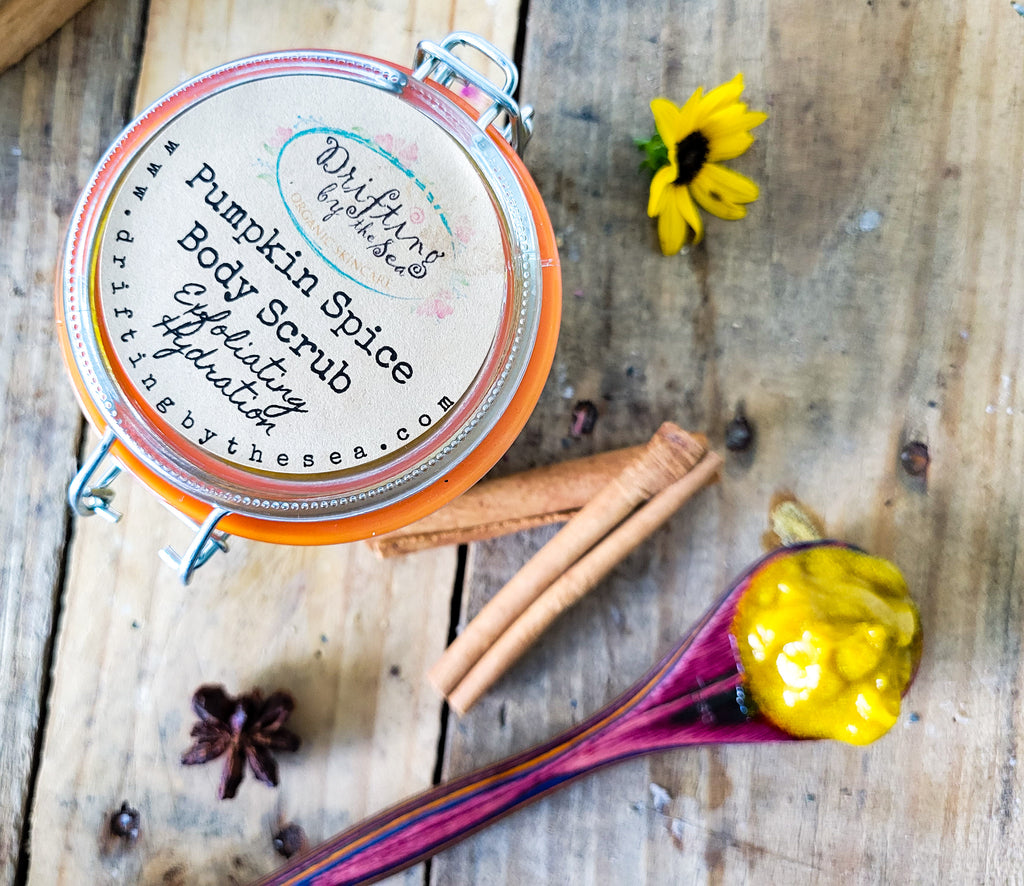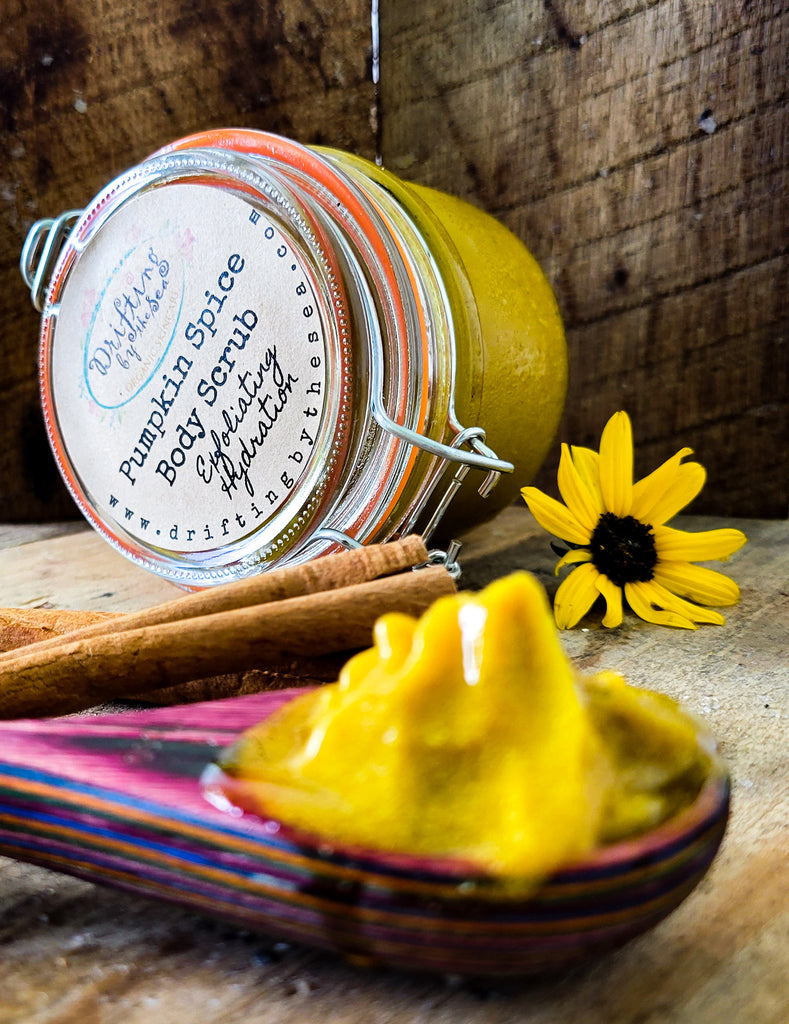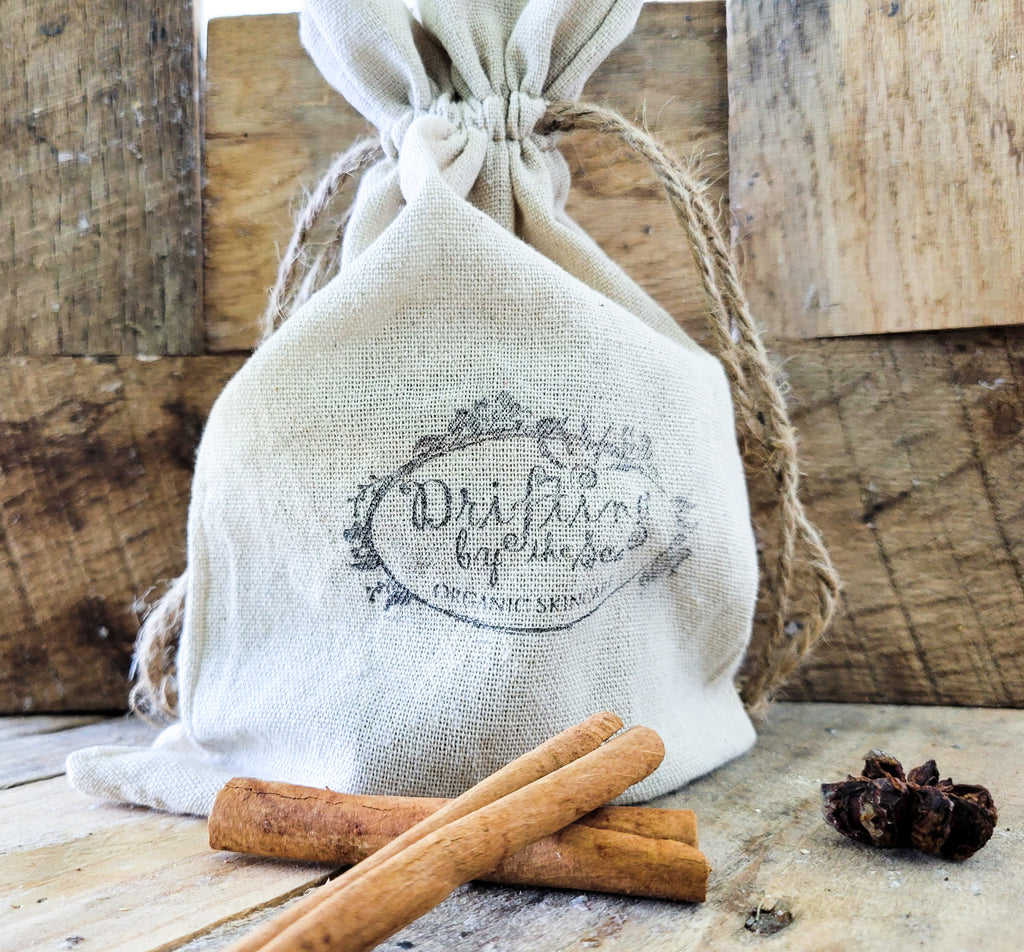 $ 20.00
$ 0.00
Pumpkin Spice Body Scrub
Energize and uplift your senses while detoxifying your skin with this harvest-inspired autumn blend of coconut oil, pumice, real pumpkin powder, spices, and essential oils. Warm, earthy, with a touch of spice and that sweet pumpkin aroma that makes you want to sit around a big table with friends and family. Or just be out in the woods enjoying the crisp autumn air. 
T H E   R I T U A L
Dampen skin with warm water and begin to apply body scrub to legs, arms, and anywhere there are rough surfaces that need to be exfoliated (elbows, feet, etc.). Use a body brush if desired to help distribute product or use fingers to help firmly massage product using small circular motions to help stimulate circulatory system promoting healthy lymphatic drainage and overall healthy circulation. 
T H E    I N G R E D I E N T S
Pumice, Virgin Coconut Oil*, Pumpkin Powder*, Vanilla Bean*, Vitamin E, and Essential Oils of Sweet Orange, Ginger, and Vanilla Oleoresin. (*certified organic)
8 oz in a bail lid jar with lid. 
Note: Since this product is for use in the bath or shower, it comes packaged in a muslin bag. I recommend keeping the product kept inside the muslin bag so to help prevent it from slipping in the shower. OR you can place product under a washcloth to help keep it sturdy in place. These extra precautions are advised to help you enjoy a product that is eco-friendly and plastic-free. The jar is reusable for all types of things. Thank you for shopping my small business :-)