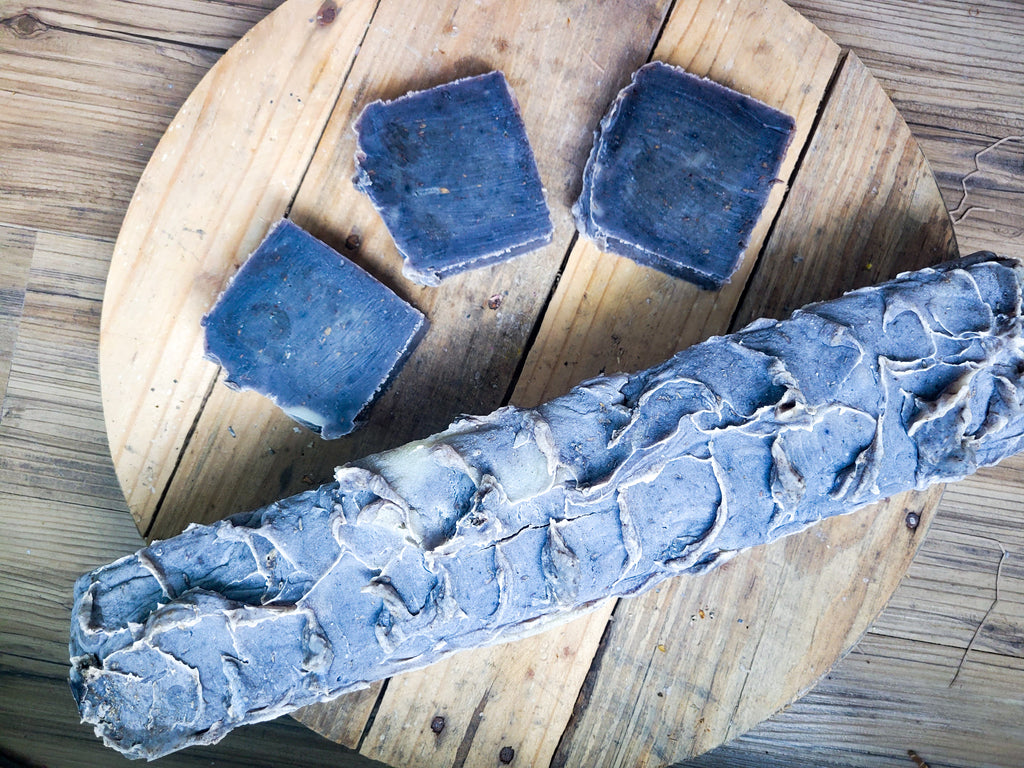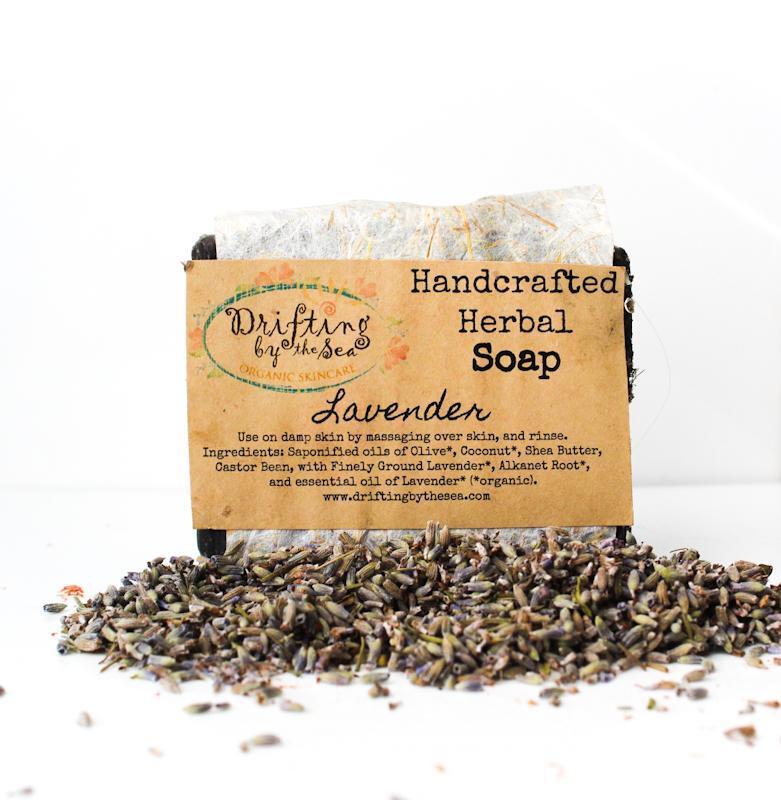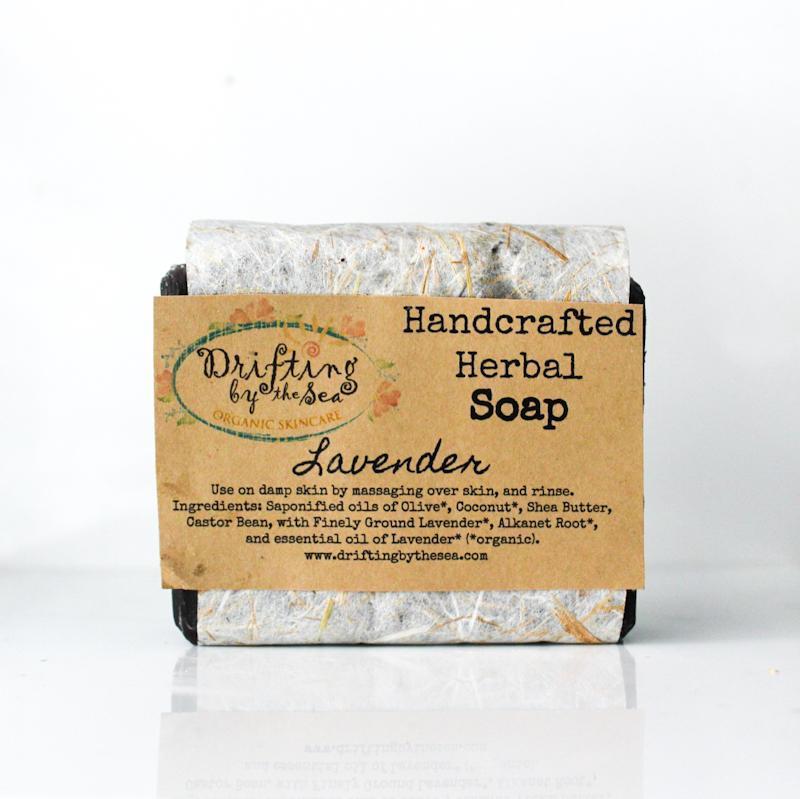 $ 10.00
$ 0.00
Lavender Shea Butter Handmade Soap
Lavender is a caring, nurturing, energetically active plant in the aura field. When worries trouble the spirit, lavender lifts the veil of despair. When anxiety stiffens the body, lavender removes the weight like a flowy blanket in the wind. Lavender wipes away hidden tears, encourages the mind to let go of stress, opens the heart to love, and inspires the most beautiful, sweet dreams you've ever experienced. Calming, purifying, and refreshing, lavender has long been used to speed the skin's healing process of cuts, stings, bruises, and even minor burns. I cannot say enough or get enough of all the healing love that lavender plants offer. This bar is enriched with freshly ground lavender flowers, lavender essential oils, and colored naturally with natural alkanet root for a shade of deep lavender, with a lighter shade I poured on top. Sprinkled lightly with lavender flowers. 
Ingredients: Saponified oils of Olive*, Coconut*, Shea Butter*, Finely Ground Lavender Flowers*, Alkanet Root, Vitamin E, and essential oil of Lavender* (*Certified Organic, Wildcrafted, or Organic).
All of my handmade soap bars weight between 4.5 - 5 oz net wt. As each individual bar is carefully cut by hand, you may find that they are not exactly alike. But will look almost exactly like the pictures.