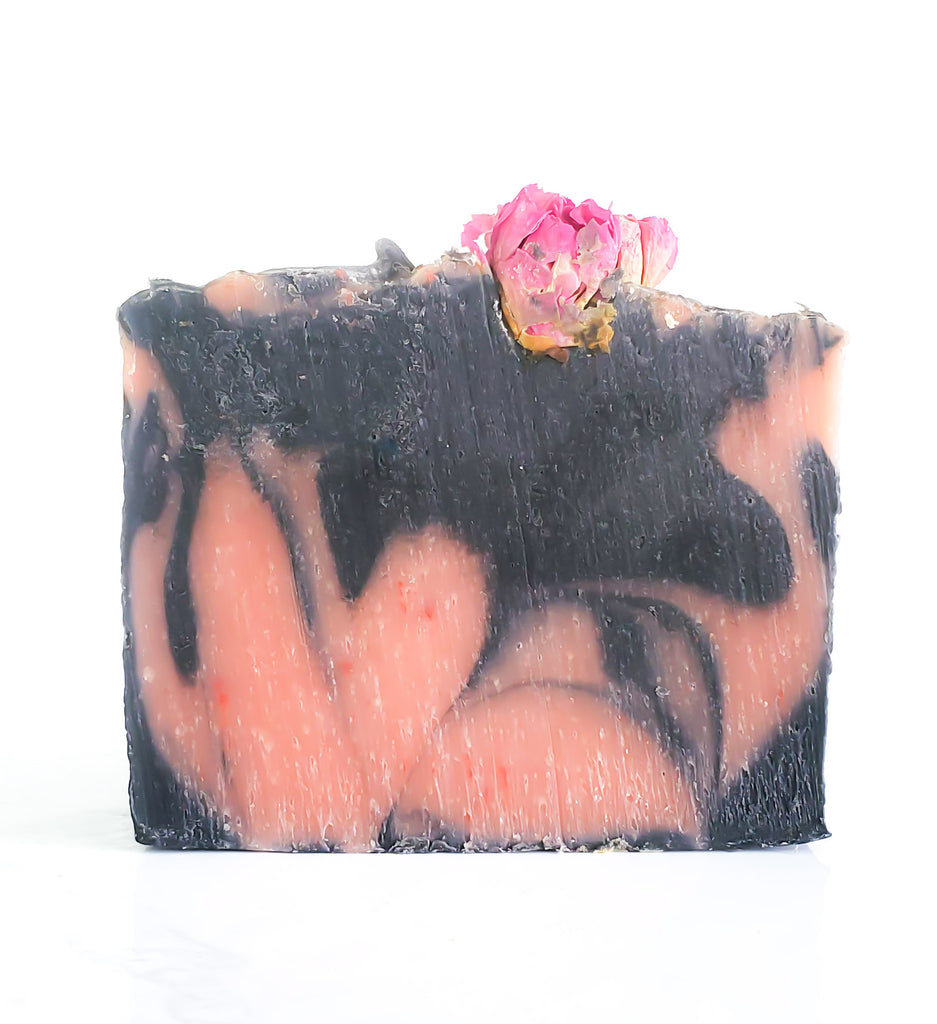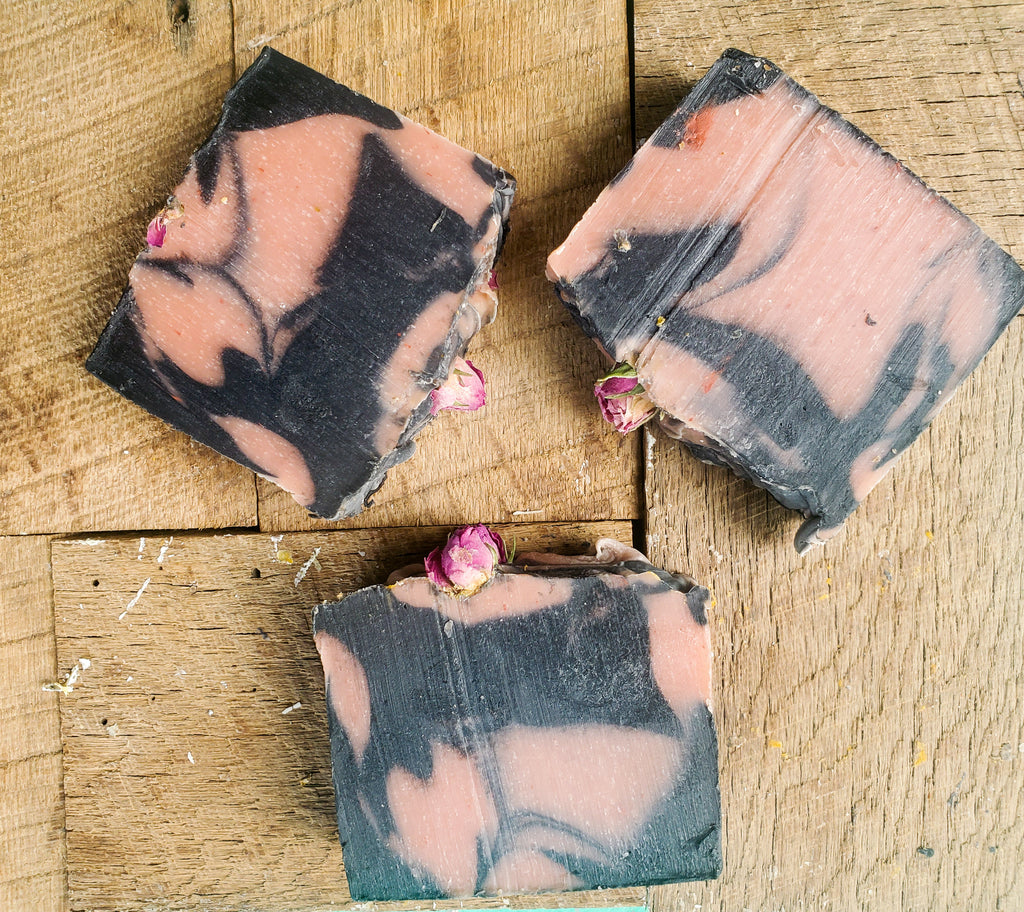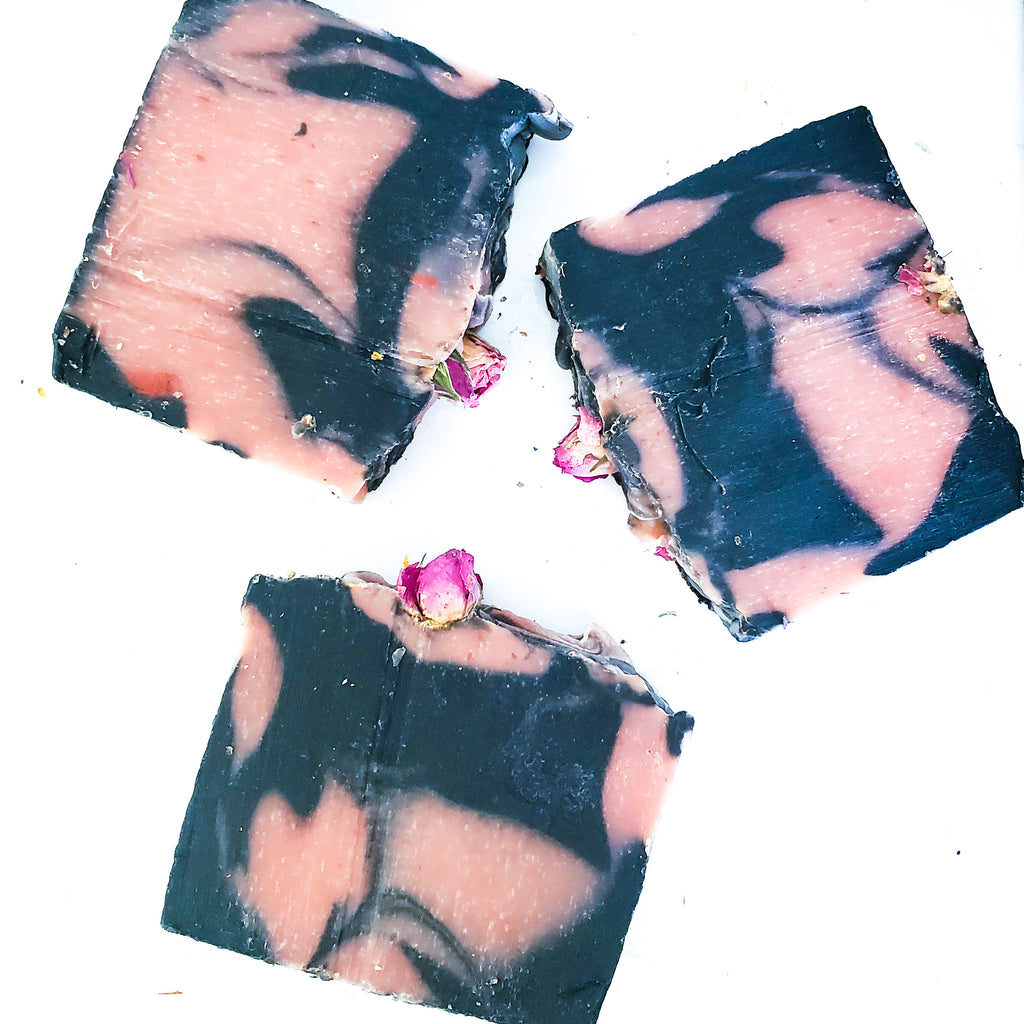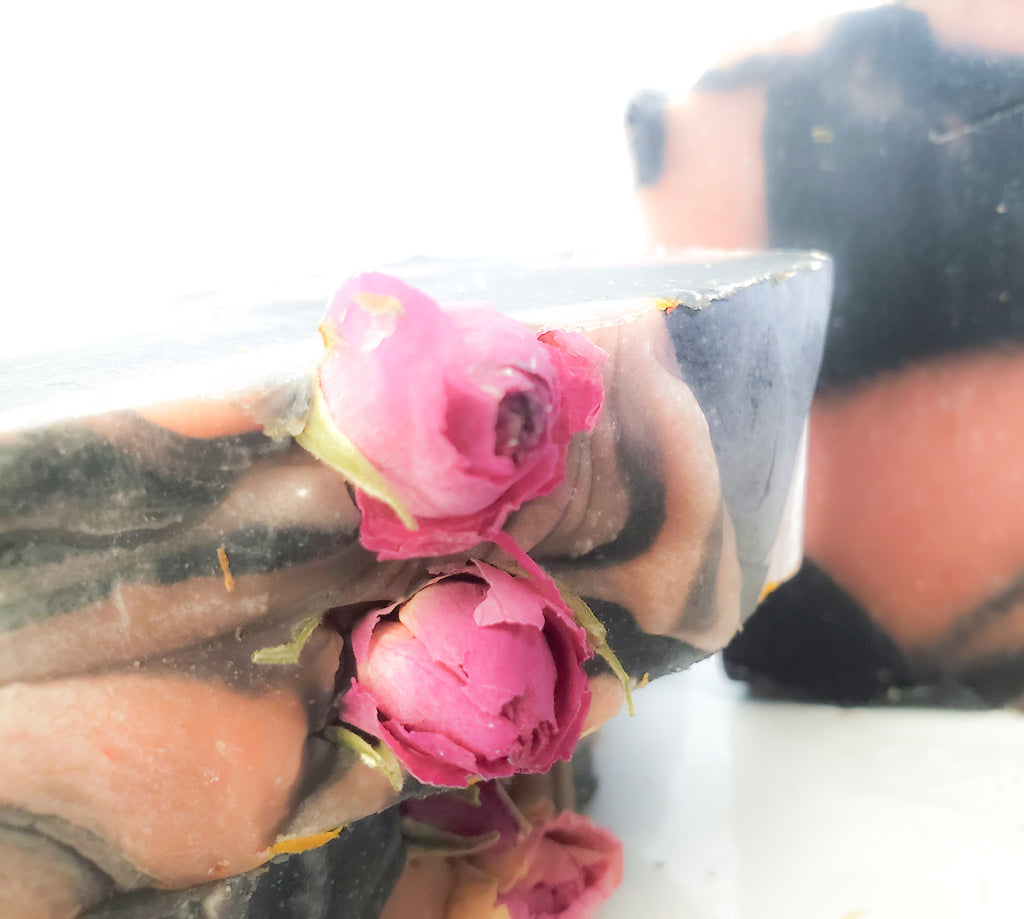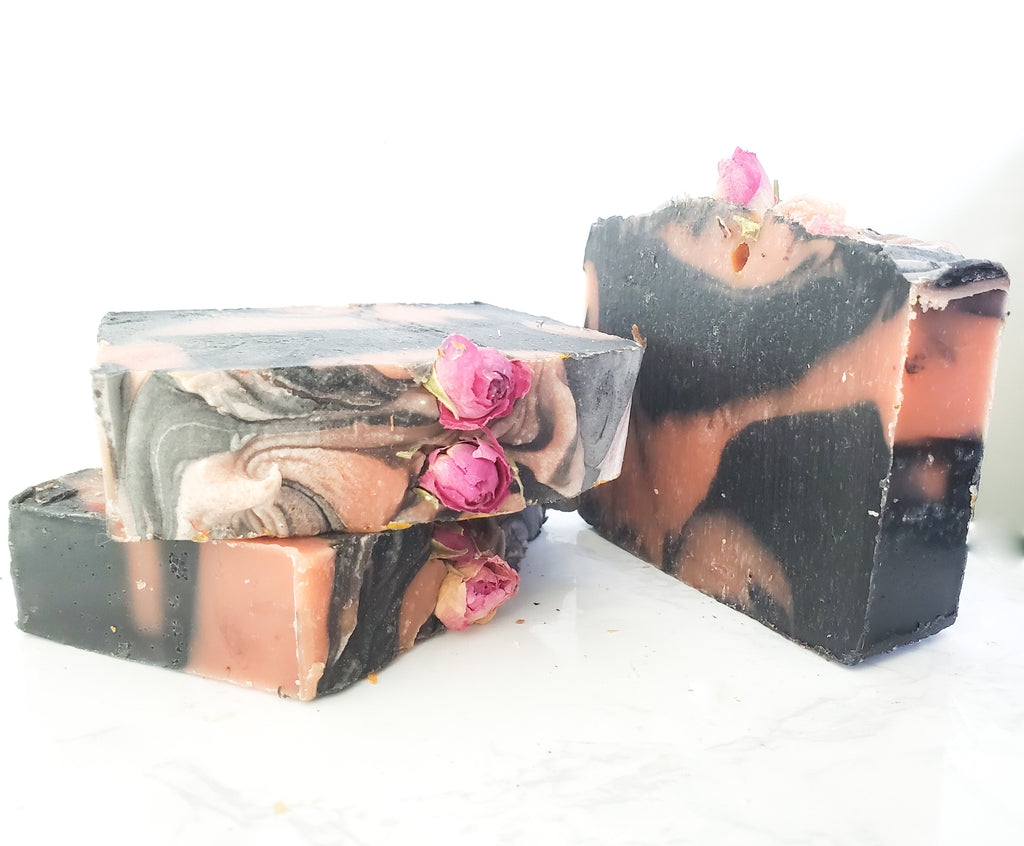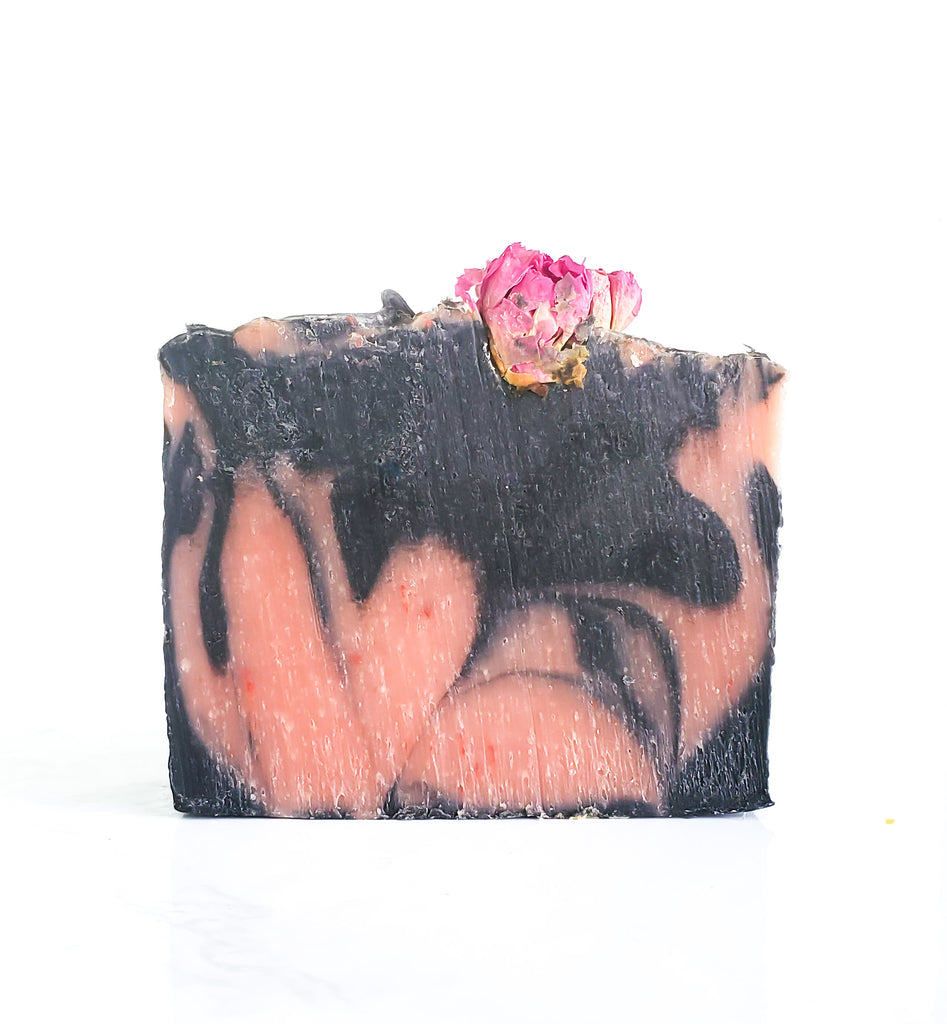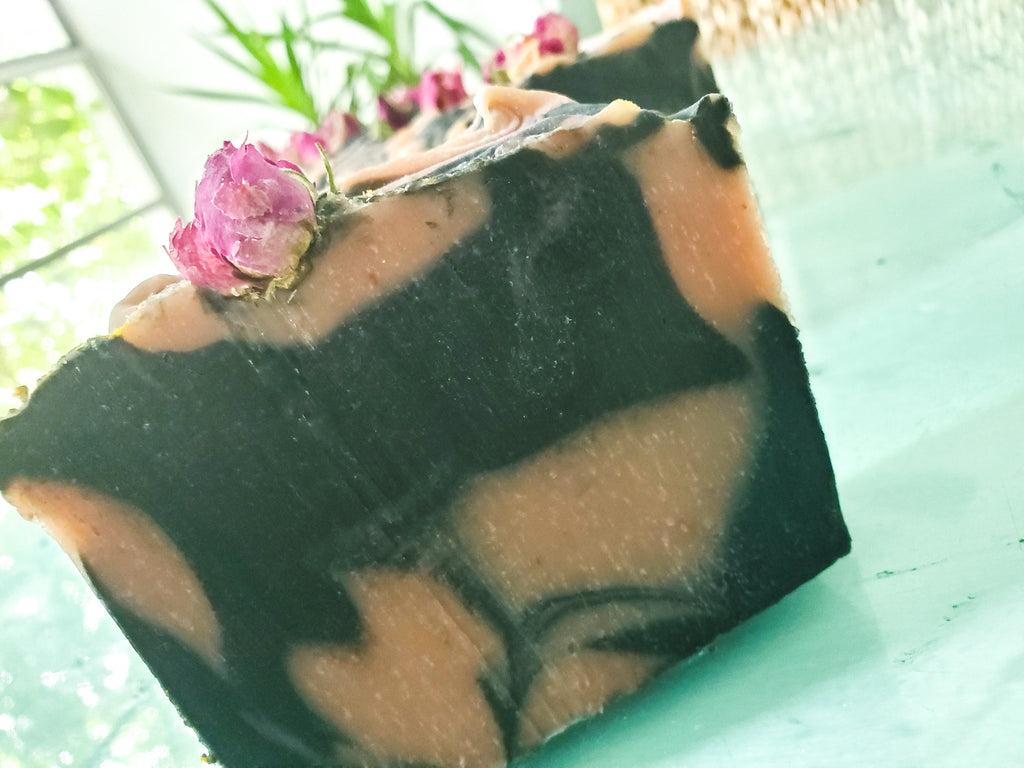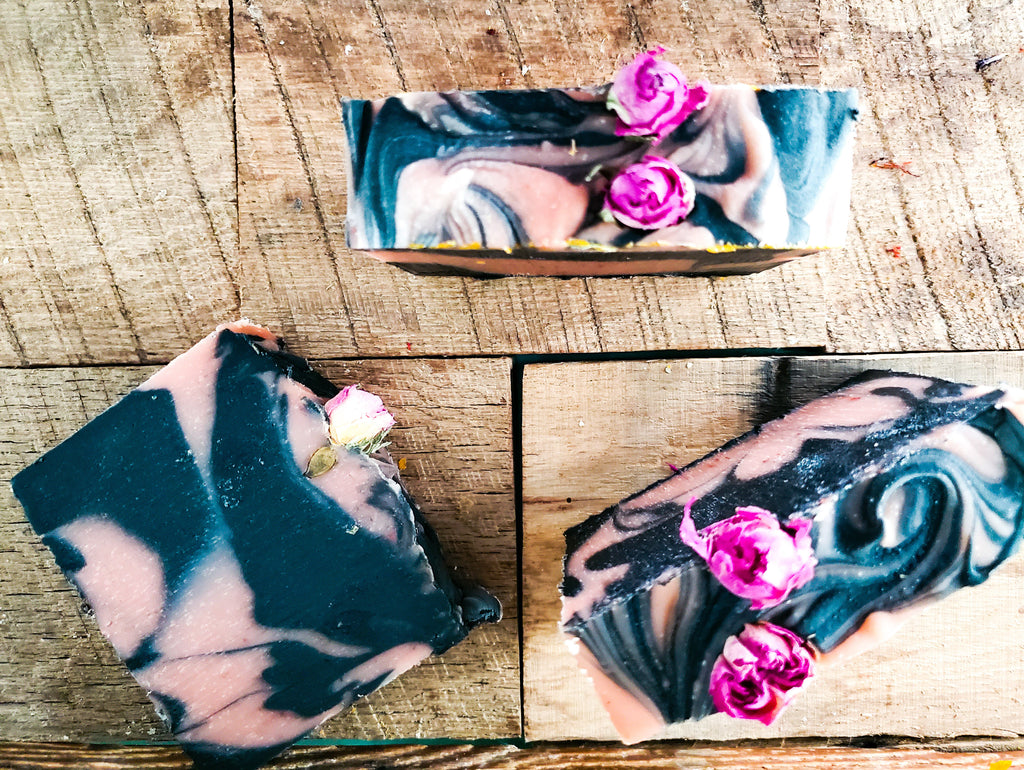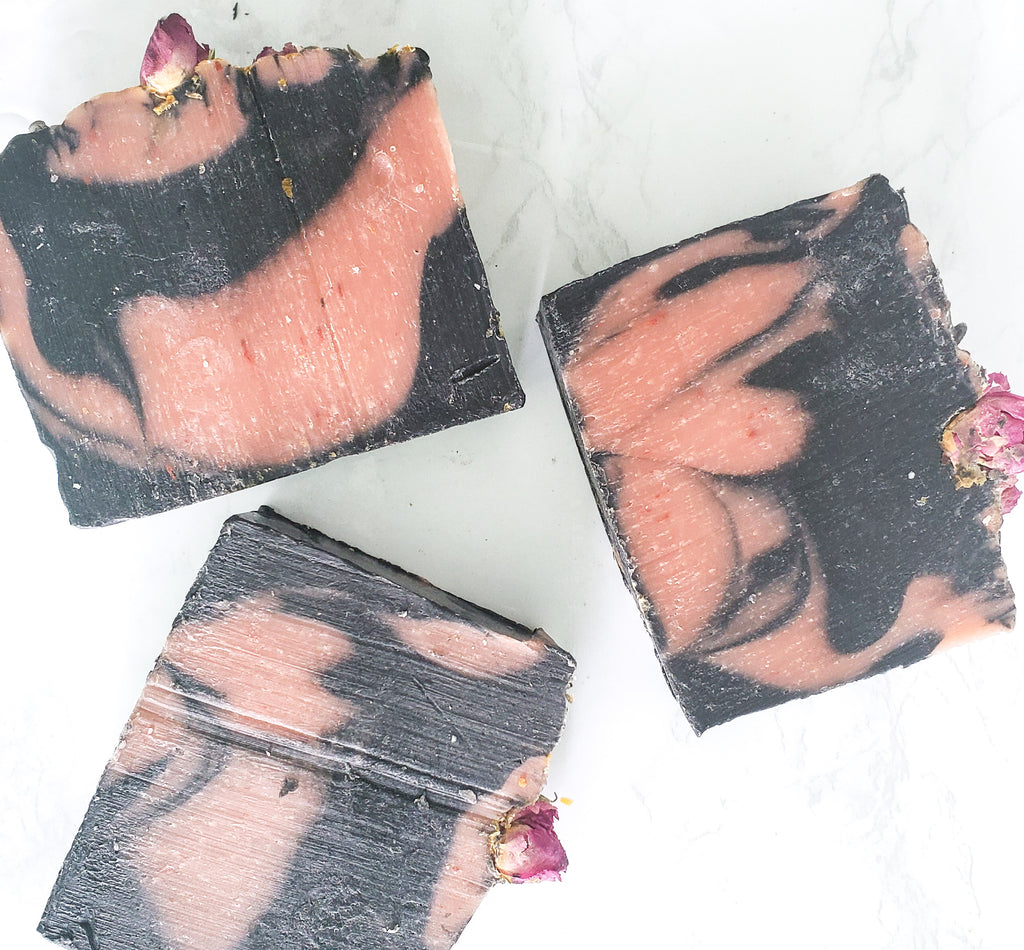 $ 8.00
$ 0.00
Cedar Rose Handmade Soap
SOLD OUT FOR SEASON. THESE BARS AND OTHER NEW BARS ARE COMING AUGUST 2021.
A little bit floral, a little bit woodsy. A lot of love goes into this bar, and it combines two emotionally-balancing acts that will benefit your skin/mind journey.
Cedar is steady and strong, inspiring qualities in us that are often wilted and tired from living too fast. Encouraging the strength to forgive, cedar helps bring our hopes and dreams back into our pathways. Cedar helps us to look forward to our future, while using the experiences of our past for wisdom and strength. Cedar's soft, woody, balsamic aroma provides focus, balance, confidence, and concentration. 
Rose Geranium is a heart-opener and the aroma so comforting that it can help provide a soft warmth of healing thoughts that cushion and soothe hidden emotional pain. Adjustment, regeneration, balance, tranquility and the feeling of being "mothered" all come along with the beautiful aroma of rose geranium. 
Swirls of rose clay and activated charcoal powder are synergistic as they provide the soothing softness of rose clay with the detoxifying effects of charcoal. I placed whole rose buds at the top of these bars for extra beauty and love, from my hands to yours. 
Ingredients: Saponified oils of olive, coconut*, shea butter*, safflower oil, vitamin e, activated charcoal, rose clay, essential oils of rose geranium* and Atlas cedar*, and whole rose buds*.
Each bar is individually handcut so not every bar is exact. But each bar weighs approximately 4.5 oz - 5 oz.