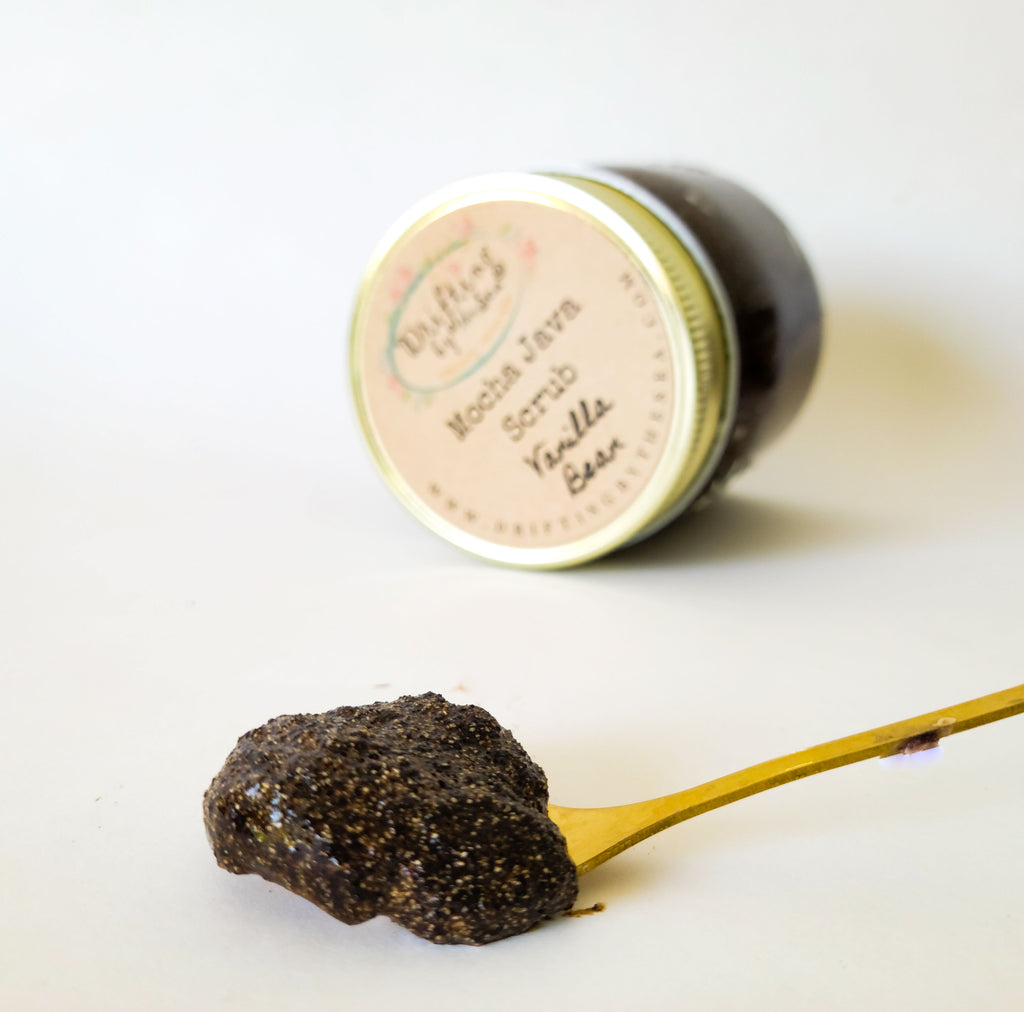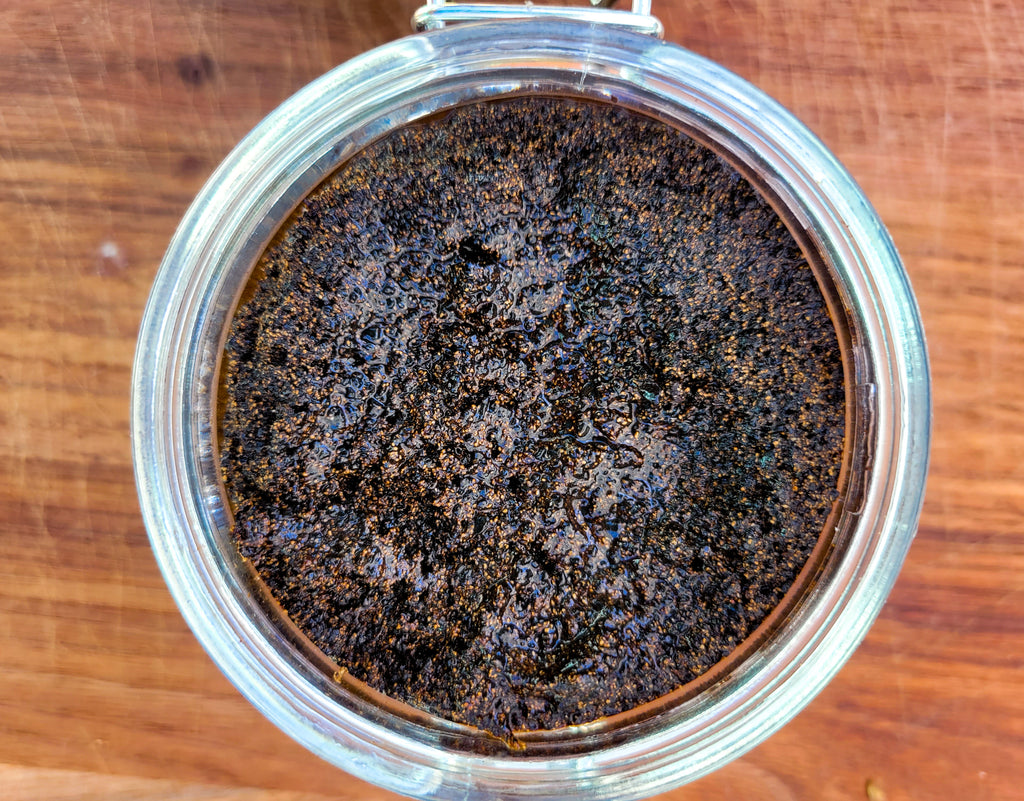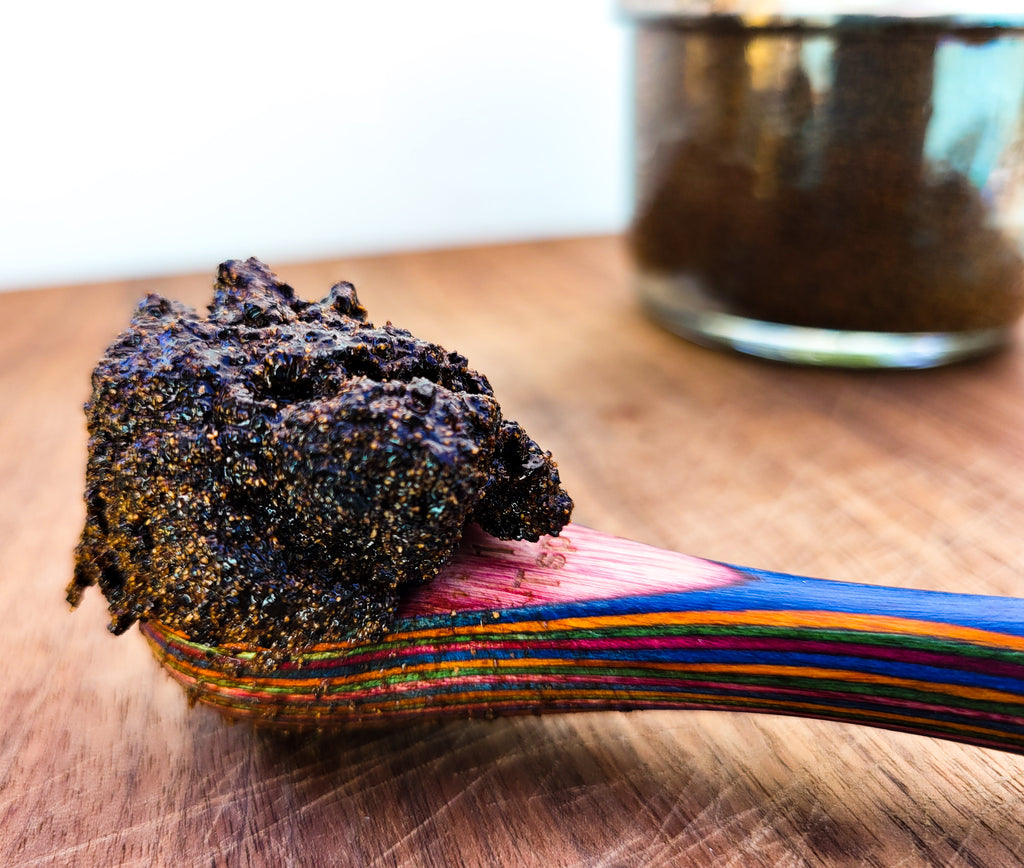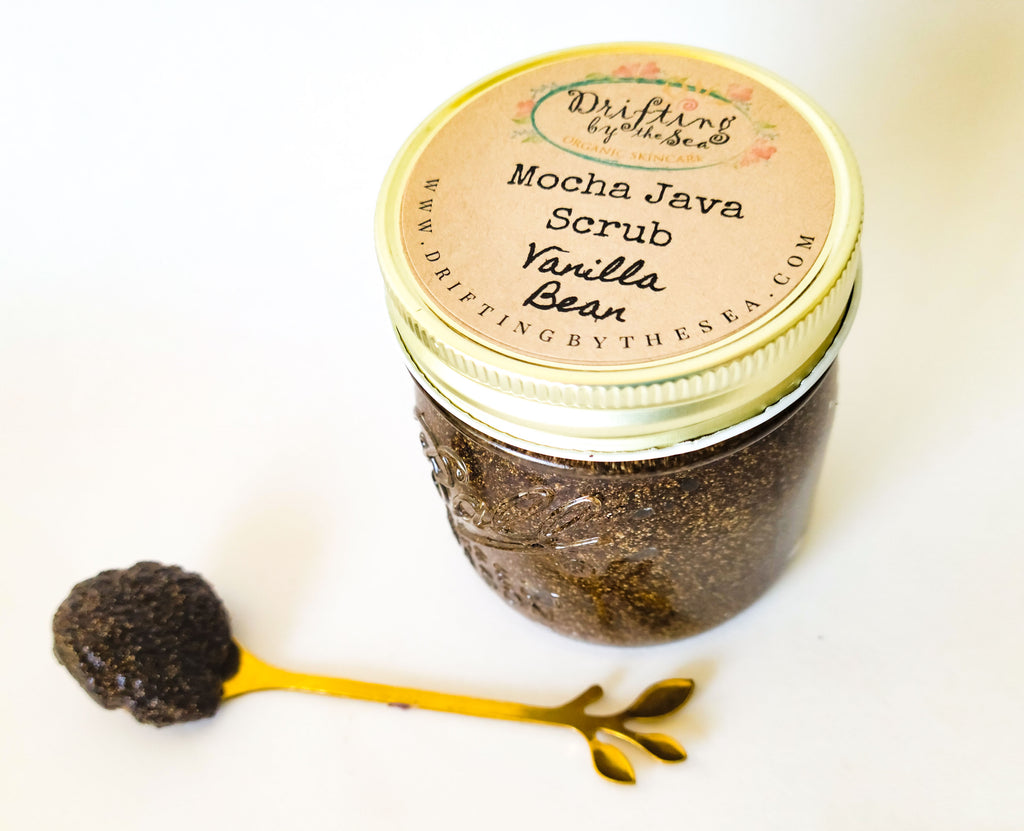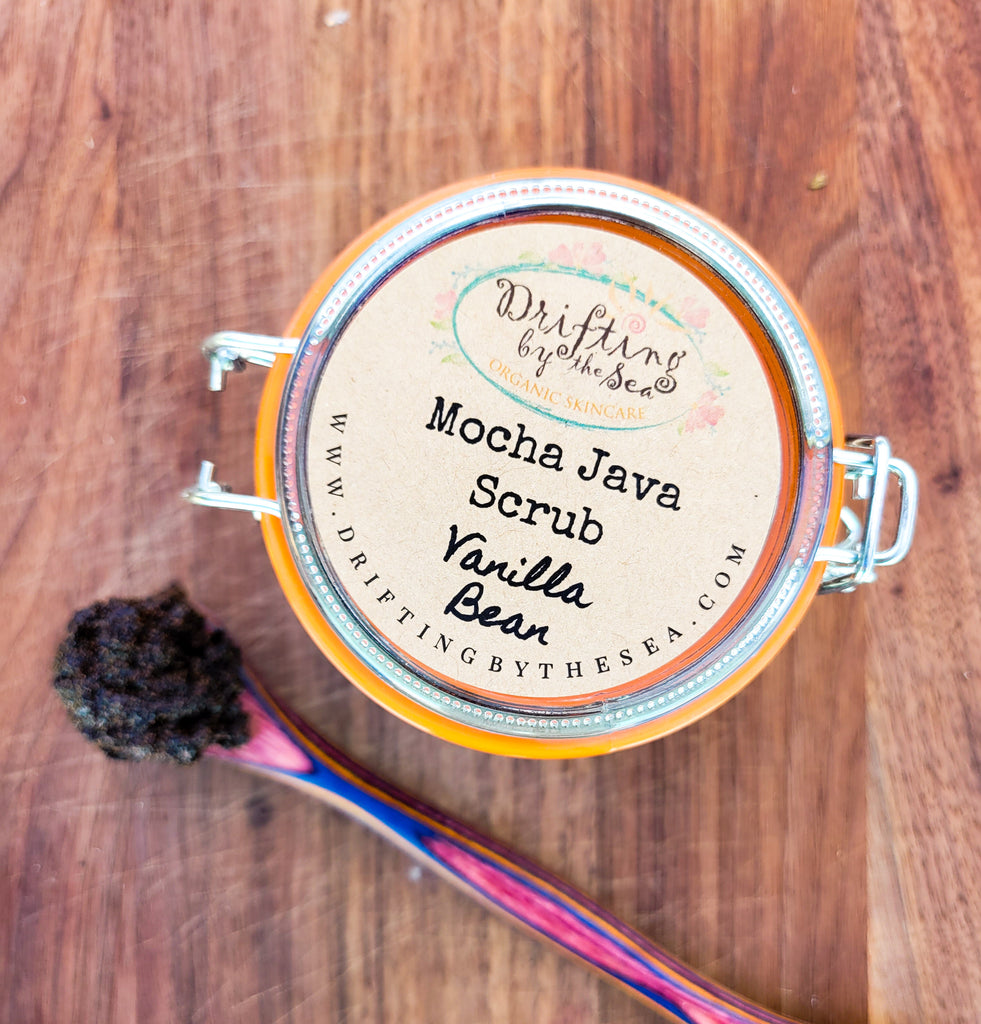 $ 25.00
$ 0.00
Mocha Java Scrub
This beautiful body, hand and foot scrub helps to eliminate odors and sanitize skin. Made with espresso bean, cacao, and saponified plant-based oils for a lathering cleanse. Keep a jar by your kitchen sink to remove strong cooking aromas like onion or garlic. Or use it on your body in the shower. Mocha Java Scrub detoxes your skin to help reveal a more faster paced skin cell turnover, resulting in softer skin. She also helps to stimulate circulation to improve overall vascular health.
Available in Mocha Java (with Vanilla beans) or Mocha Java Mint (with peppermint essential oil). 
Packaged in a keepsake 8 oz glass jar with bail lid
T H E    I N G R E D I E N T S
Espresso beans*, Cacao*, Saponified Oils of Olive, Cococnut, and Shea Butter, Vitamin E. (Mocha Java also contains Vanilla bean; Mocha Java Mint contains Peppermint essential oil).