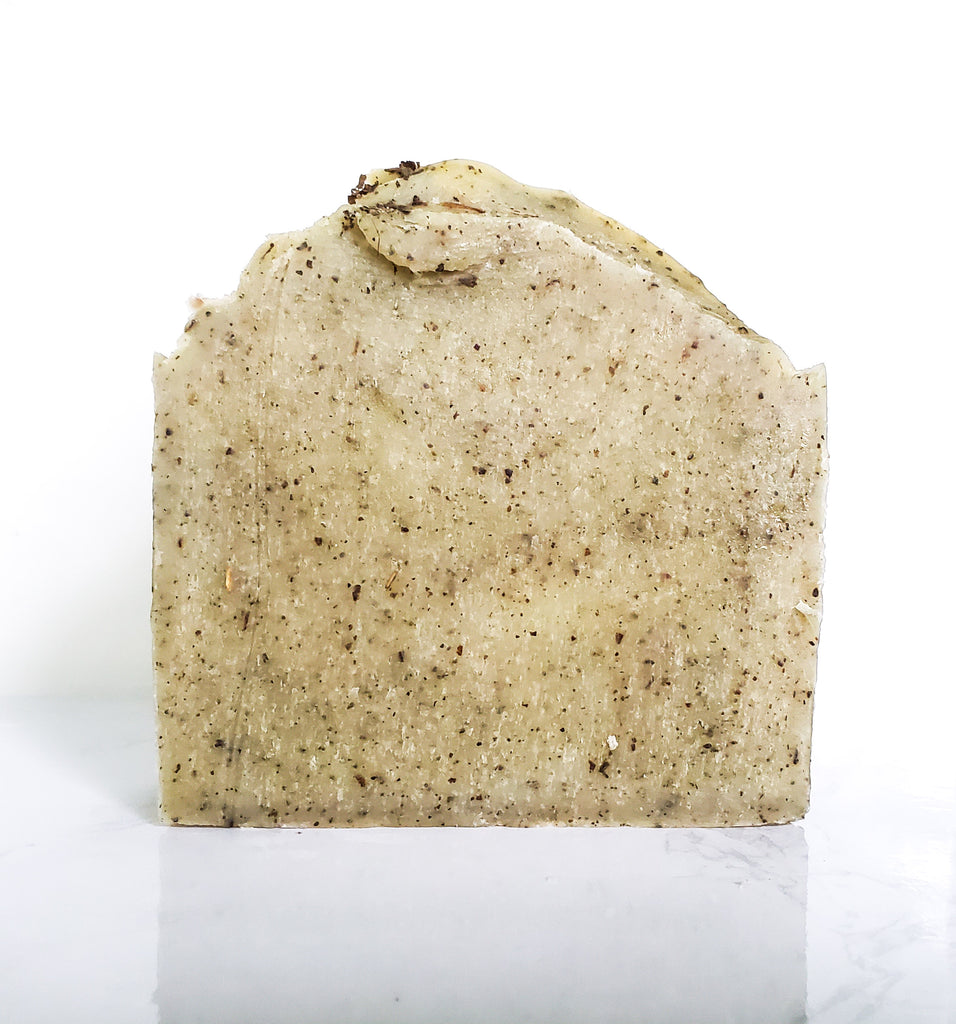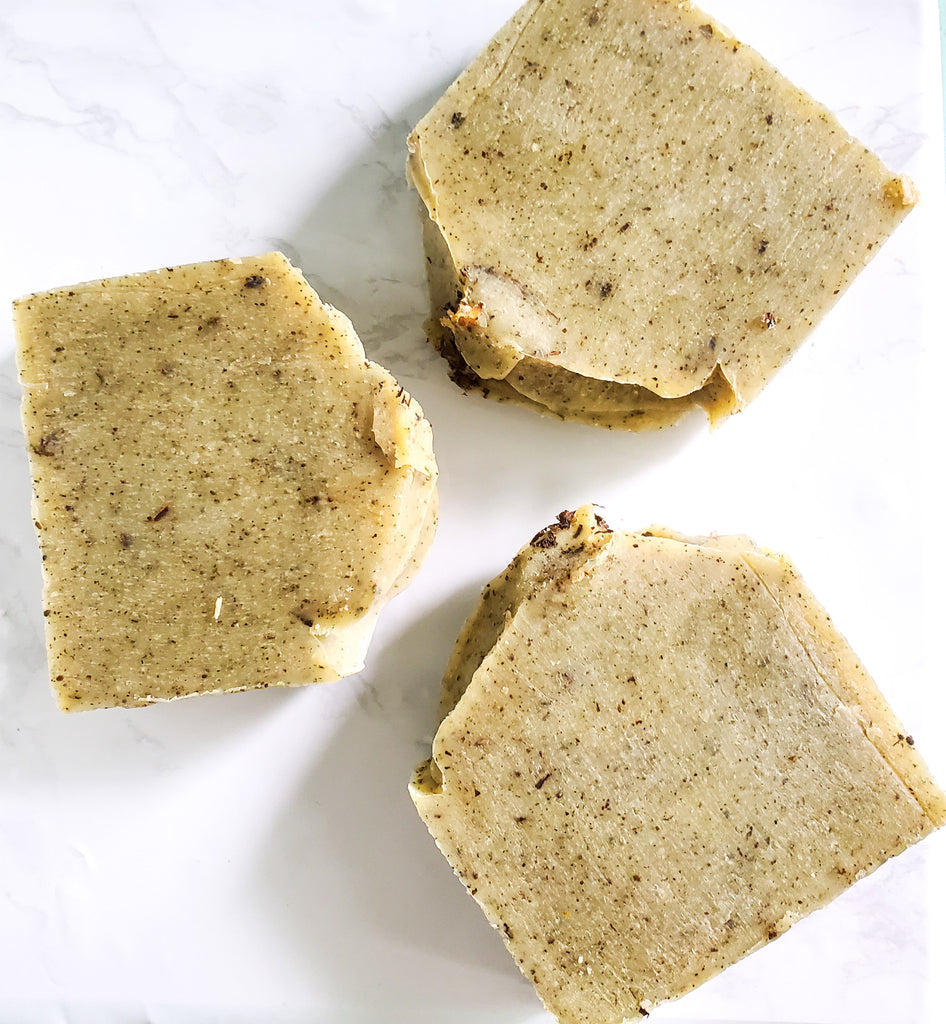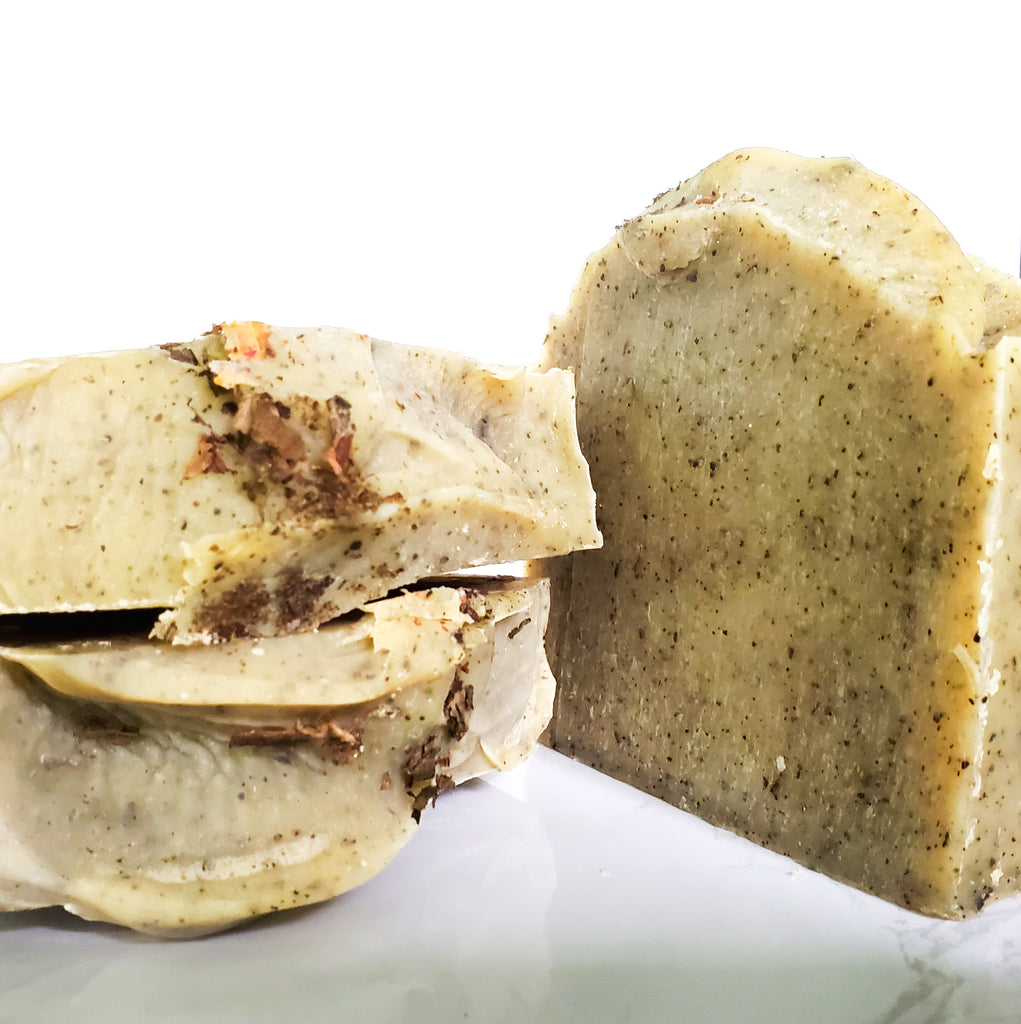 $ 10.00
$ 0.00
Aloha Patchouli Handmade Soap
Big beautiful earthy patchouli leaves from a small organic farm in Hawaii, ground up finely and immersed into my natural moisturizing soap recipe, along with dark enchanting Patchouli essential oil. This is one of my very favorite bars, and the one I recommend most for troubled skin. Acne has no chance against Patchouli. This bar will dry up all the excess oil that isn't doing your skin any good, but at the same time it won't leave your skin crying for moisture. Somehow, sweet enchanting Patchouli balances out the skin ever so perfectly. 

And the aroma....an earthy dark Patchouli that has lived in my cabinets for a few years now. Patchouli gets better with age, so I try to replenish way ahead of time to keep my beautifully cured patchoulis happy  and in that "cured" state. Some absolutely love her aroma.....and for some just not their vibe. Patchouli has been said to help ease depression, uplift the mood, and help encourage sensuality and an overall sense of well being. This bar feels like a warm hug to the spirit, on a cold winter's day. Almost like the tree is hugging you right back. 
Ingredients: Saponified oils of Olive*, Coconut*, Shea Butter*, Safflower oil, ground Patchouli leaves* (grown in Hawaii), Vitamin E, and Patchouli Essential oil.
Each bar of soap is approximately 4.5-5 oz net wt, and the pictures are excellent representations but not perfect since each bar is individually hand cut.