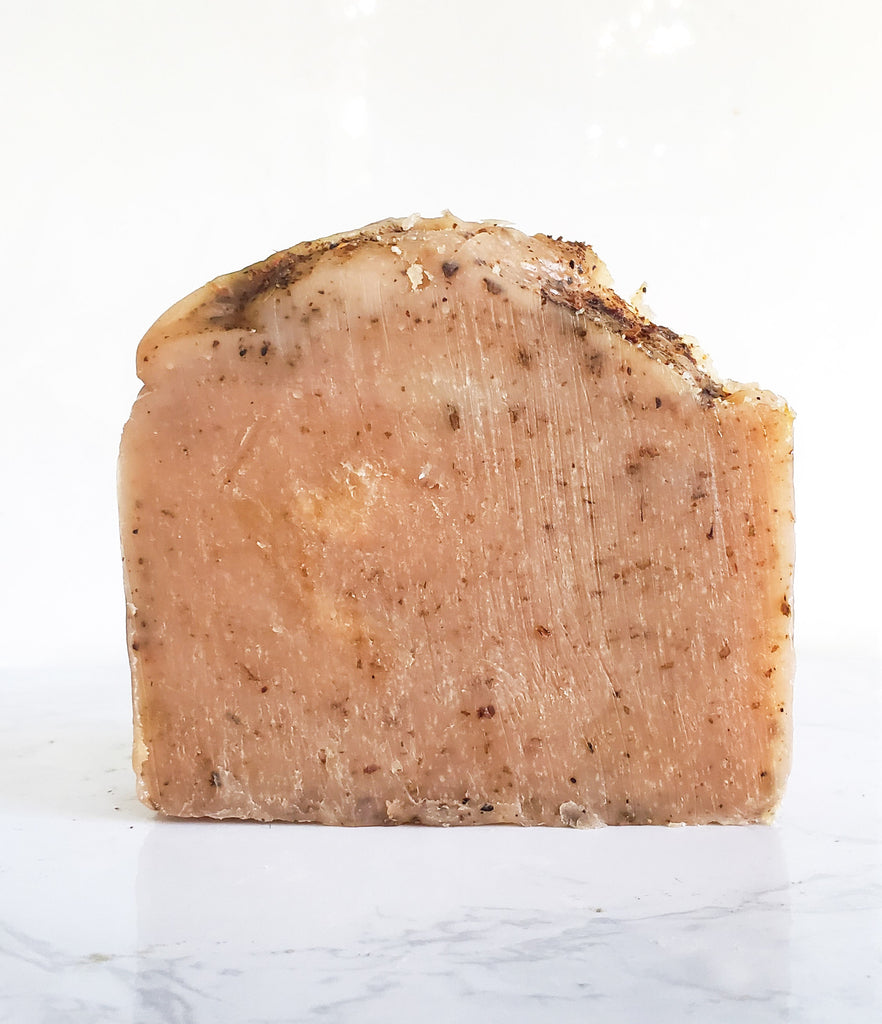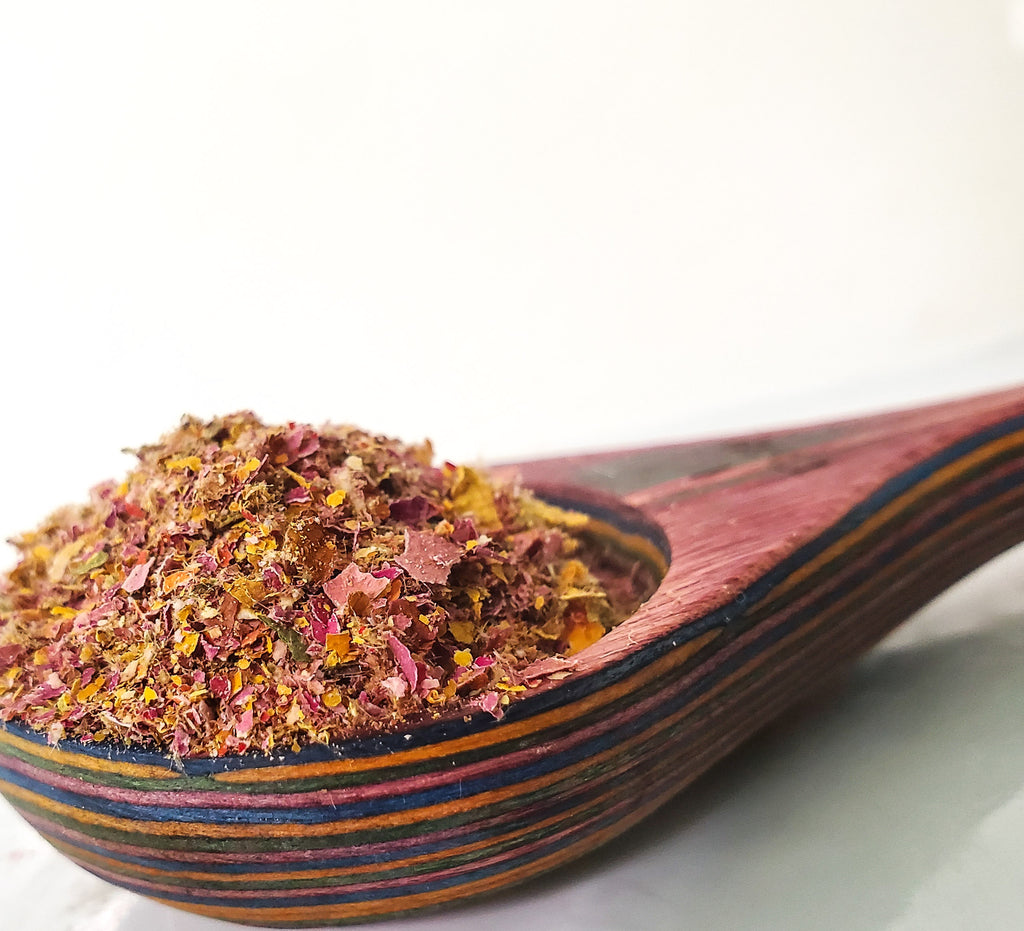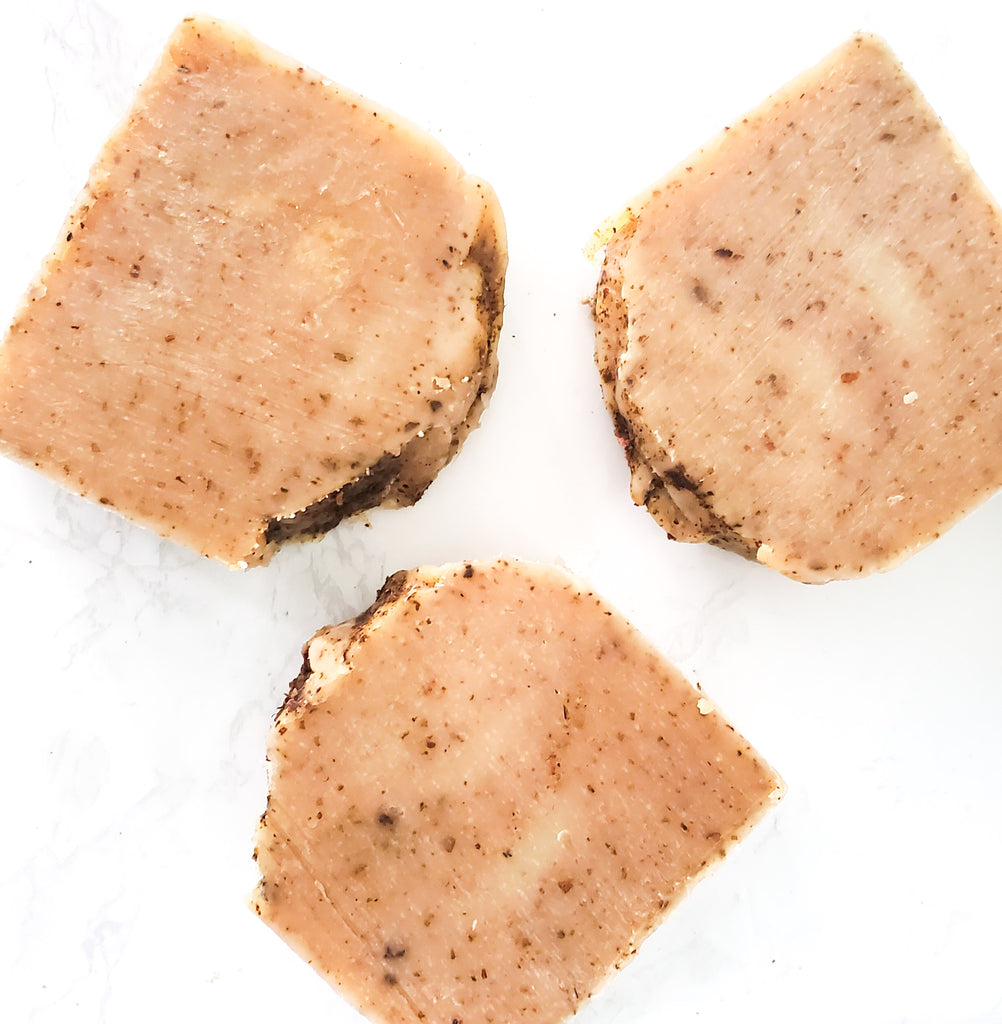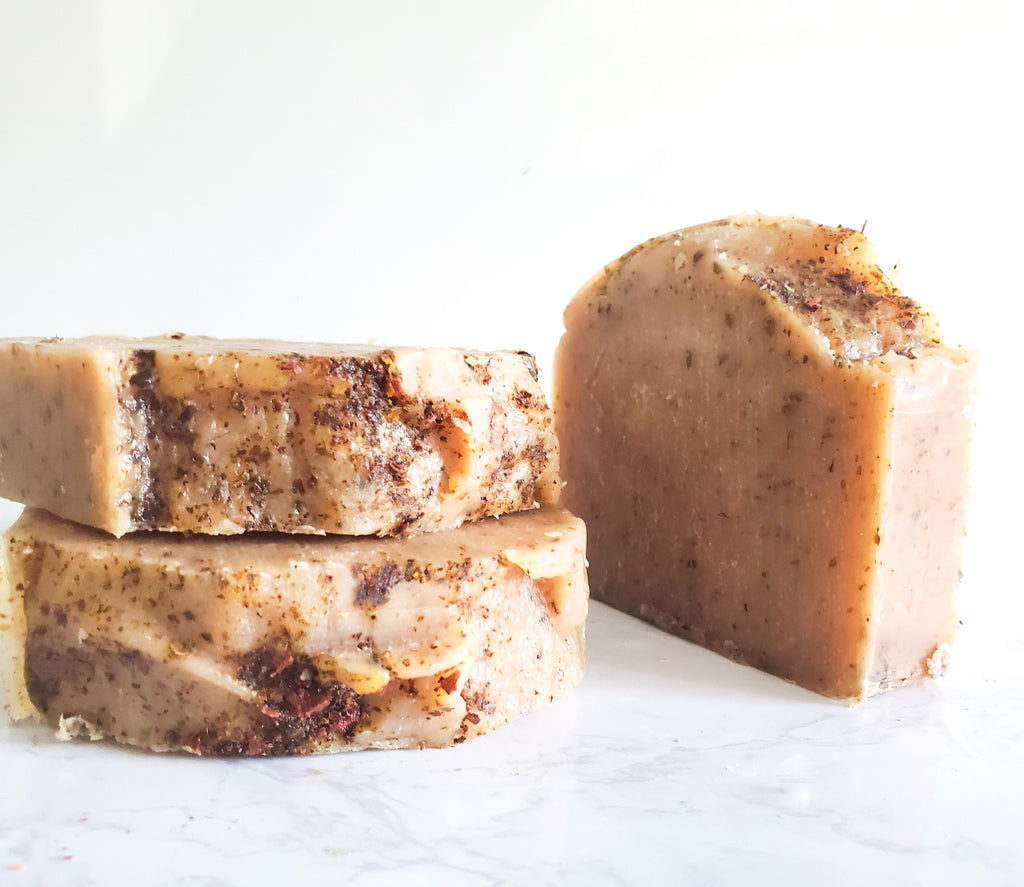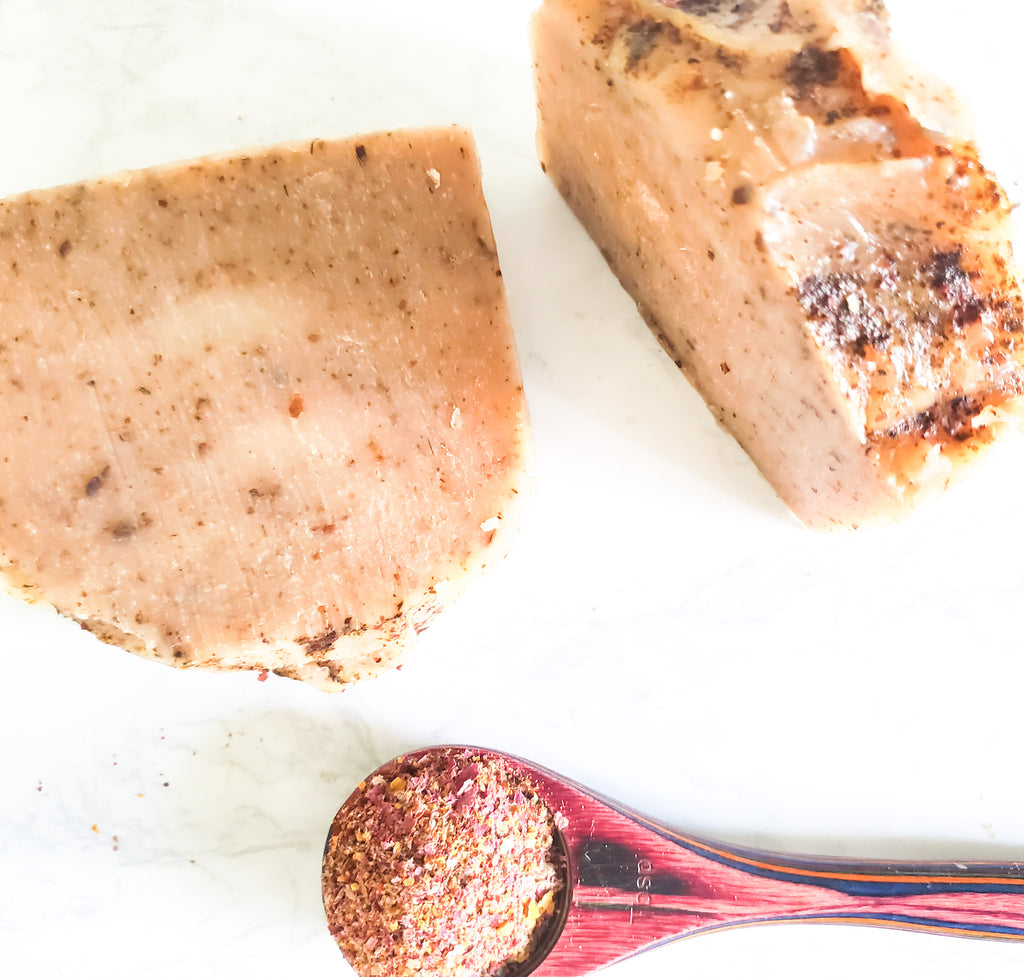 $ 10.00
$ 0.00
Compass Rose Handmade Soap
Soft and rosy, this bar helps guide sensitive skin in a loving journey to balance and moisture. One of my longtime favorites, you just cannot go wrong with using this bar. Enriched with pink rose clay to help draw out excess oil and impurities, and finely ground rose petals that lightly exfoliate as they release their natural heart-opening aroma. 
Roses are always good for the soul! Compass Rose Soap is made from dried fresh multi-colored roses that I hung upside down for a few months, then finely ground and sprinkled into my soap "batter" during trace (a fancy word for when the soap starts to thicken). Then I added in essential oils of rose geranium, rosewood and palmarosa for even more of a deeper rose experience. 
Rose is said to help heal a broken heart, and help release expressions of love. No wonder why Valentine's Day centers around this glorious plant! 
Ingredients: Saponified oils of Olive*, Coconut*, Shea Butter*, Pink Rose Clay, Essential Oils of Rose Geranium, Palmarosa, and Rosewood, and Vitamin E. (*certified organic, wildcrafted, or organic). 
All of my soaps weigh between 4.5-5 oz net wt. Each bar is handcut and is represented best by these pictures. Although very slight variations may occur.