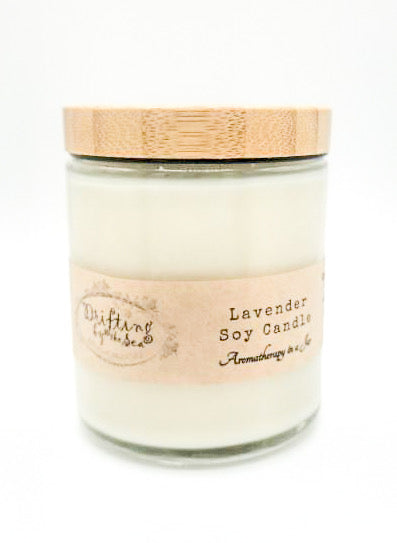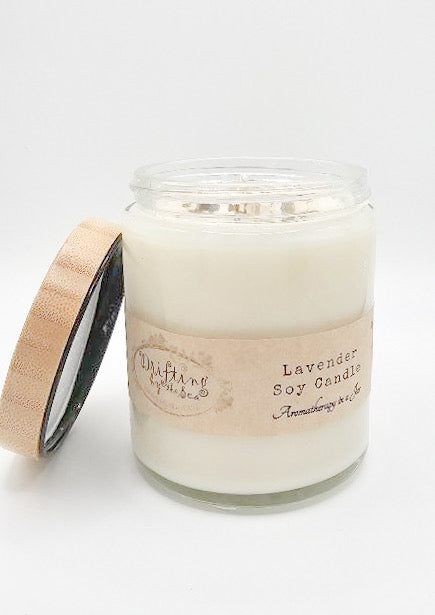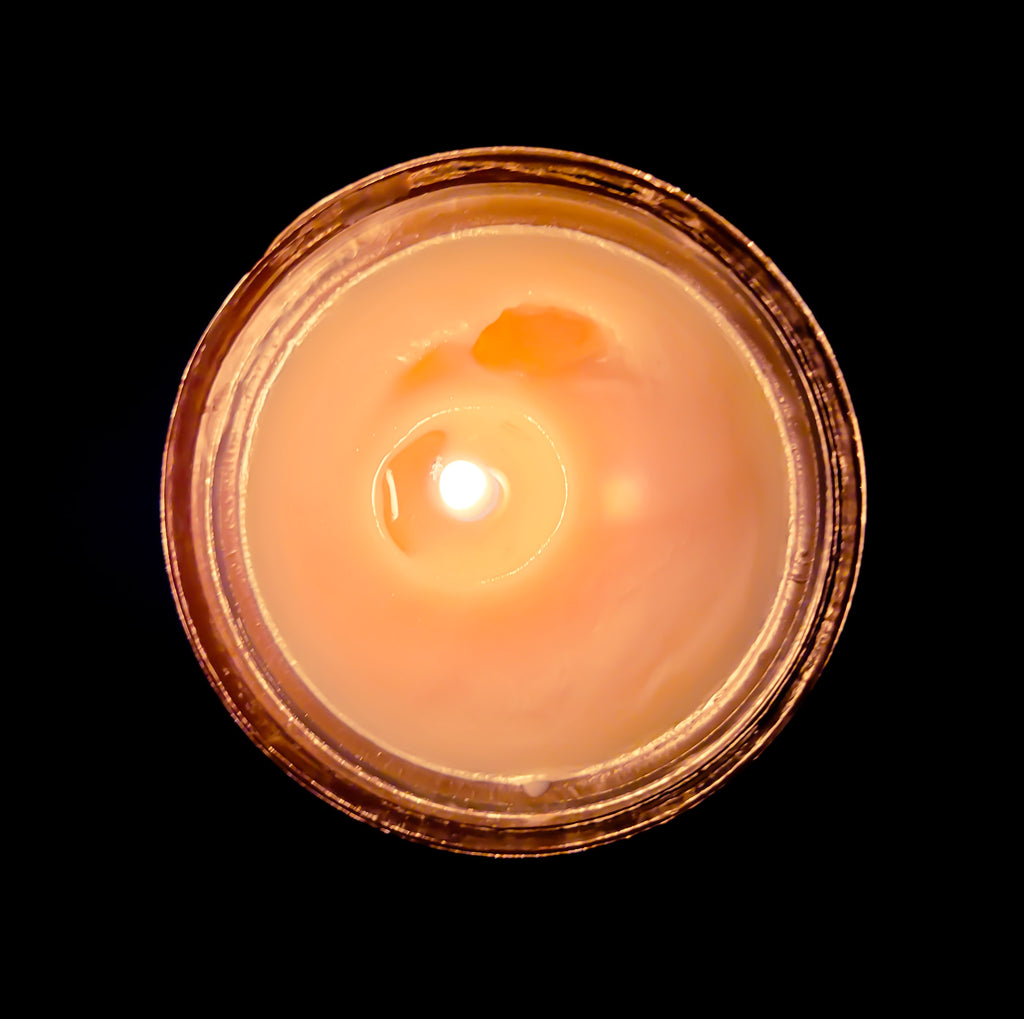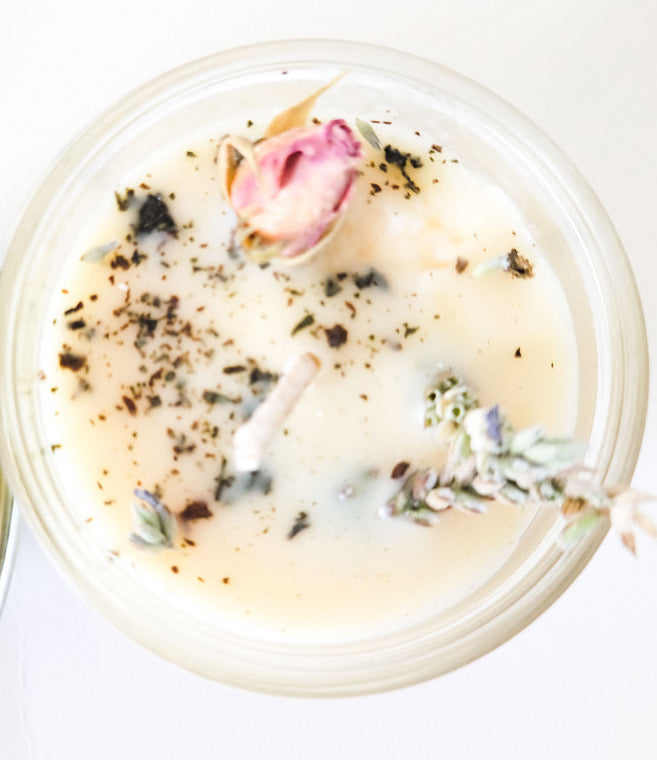 $ 18.00
$ 0.00
Aromatherapy Soy Candle
Aromatherapy soy candles are a beautiful way to change the ambiance of your space. Inhale the aromas from essential oil blends as the flame gently calms the soul. I have been making these candles since the year 2000 when I started researching for alternative forms of wax that was natural. It's hard to believe that many years ago, I actually would light up paraffin candles scented with fragrance oils and not make the connection to allergies at that point. 
My goal was to create a candle where you could actually smell and enjoy the essential oils as the candle burns, even down to the last few lights. Each candle is hand-poured with only soy wax and essential oils, many of which are organic. 
Enjoy the warmth of the season with a candle, or give one as a gift. It will be sure to light up someone's spirit. 
8 oz glass mason jar or 4 oz bail lid glass jar
Ingredients: Soy wax and Essential Oils. 
Available in:
D R E A M (essential oil of high altitude lavender)
or
W I L D F L O W E R (essential oils of lavender, geranium, palmarosa, patchouli, violet, and sage)